Skip to Content
We Love Changing Lives By Giving You A Better Smile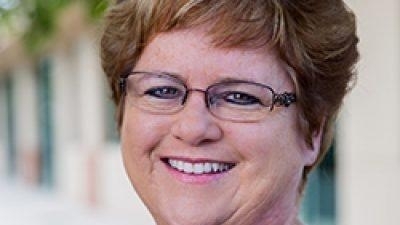 Cindy is part of our warm, caring dental staff at Matthew J. Cavendish, DDS, PLLC. She's one of the first faces you see when you step into our friendly Phoenix, AZ dental office.
To honor Dental Assistant Week, we wanted to share Cindy's message with you today.
With over twenty years of experience as a dental assistant, hear what Cindy has found most rewarding about helping patients get a better smile.
Call Matthew J. Cavendish, DDS at 602-835-1304 or fill out our online form to schedule an appointment.