Skip to Content
Trusted Orthodontist
in Phoenix, AZ
Matthew J. Cavendish, DDS, PLLC Provides Quality Orthodontics
The term "orthodontics" often conjures images of bulky headwear and clunky metal braces. However, orthodontic treatment is not quite the horror story you might have heard. Especially at Matthew J. Cavendish, DDS, PLLC, orthodontic care is made as easy and comfortable as possible. Our patients throughout Phoenix, AZ report lessened anxiety associated with the dentist, as well as fewer nerves when coming in for an orthodontic appointment. Dr. Cavendish and his team aim to provide top-notch orthodontics and general dentistry, no matter your current oral health.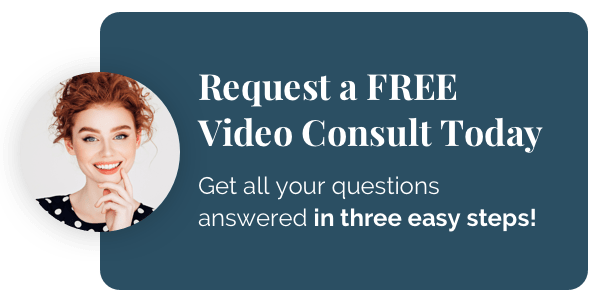 Orthodontics Explained
In most cases, orthodontic treatment takes place outside your general dentist's office. This is because orthodontists require specialized training in the proper alignment of teeth and the treatment of misalignment. However, Matthew J. Cavendish, DDS, PLLC is well-qualified to provide both general dentistry and orthodontic care. Orthodontics encompass a wide range of conditions and treatments, all related to teeth misalignment and irregularities within the jaw. These oral health problems can affect your ability to speak, smile, and eat properly and comfortably. It's the orthodontist's job to restore full function to your teeth!
Orthodontics to Treat a Range of Conditions
Orthodontic care is useful for a broad spectrum of conditions associated with the alignment of your jaw. One of the most common is an overbite. In general, an overbite is when the upper teeth jut out over the lower teeth. This condition can result in a range of additional oral problems that make day to day life more challenging than it needs to be. An overbite can cause your teeth to bite into the gums or might promote further problems with your jaw or joint. Proper orthodontic care can move the front teeth up and bring both the upper and lower teeth into alignment.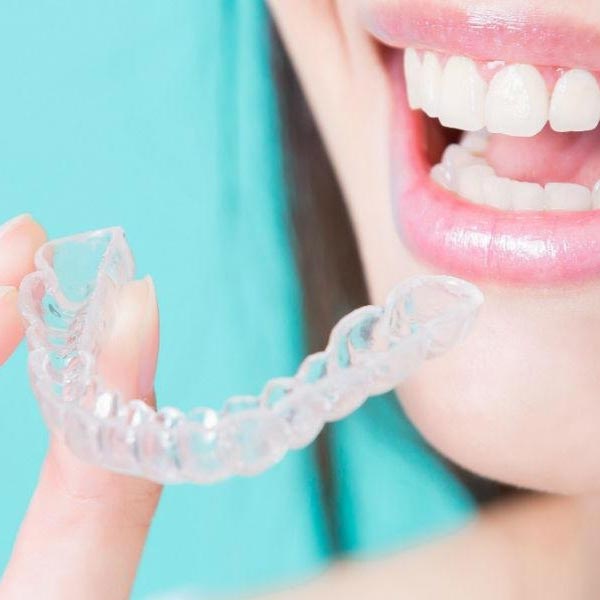 Correct a Cross Bite with Invisalign or ClearCorrect!
Many of our patients at Matthew J. Cavendish, DDS, PLLC come to us to correct a crossbite. Orthodontic care is perfectly capable of remedying this condition that might occur in various parts of the mouth and involves multiple teeth. When it comes to addressing a crossbite, the earlier, the better. If left unchecked, this condition can result in worn-down teeth, asymmetrical jaws, and trouble chewing. Invisalign or ClearCorrect are great options to correct the alignment problems associated with a crossbite. If you suspect a crossbite, schedule your first visit.
Address Underbites at Matthew J. Cavendish, DDS, PLLC
If the lower stick out in front of the upper teeth, you may have an underbite. Underbites may be caused by a variety of reasons, but no matter the cause, Matthew J. Cavendish, DDS, PLLC is here to help. Like a crossbite, an uncorrected underbite makes it much harder to chew and might result in damage to the jaw or surface of the teeth. Fortunately, the team at Matthew J. Cavendish, DDS, PLLC can recommend strategies to fix an underbite. We have several resources when it comes to orthodontic care, and we'll make sure you understand the ins and outs of your treatment.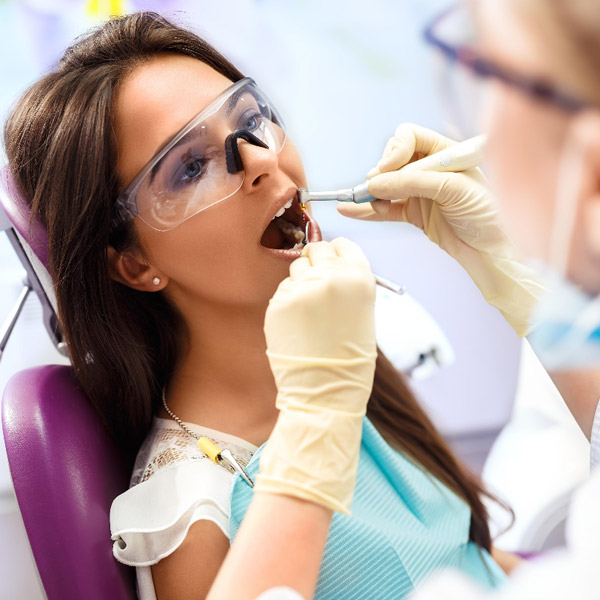 Fast Facts on Orthodontic Treatment
It's no secret there's a lot you'll need to know before beginning orthodontic treatment. Every day our team gets a plethora of questions about dental options for straighter teeth. We've compiled a few of the most important things to know when it comes to scheduling your first appointment for orthodontic care at our Phoenix office:
Diagnosis of a misalignment issue begins with a series of x-rays, dental impressions, and a few questions about medical history and genetics
Orthodontic treatment often depends on the age of the patient
Length of treatment can take anywhere from 6 to 30 months, accounting for factors such as the severity of misalignment and type of treatment
Some patients may be eligible for clear aligners, such as Invisalign® or ClearCorrect. that are much more discreet than metal braces
Ask Our Team About Orthodontic Treatment
No matter your age, orthodontic care may be necessary to give you the smile you deserve. Whether you're looking into treatment for yourself or your child, be sure to talk to the team at Matthew J. Cavendish, DDS, PLLC. We're able to provide you with an accurate diagnosis and make recommendations for treatment methods. We understand no one looks forward to going to the orthodontist, but we'll work with you to create a comfortable environment for you or your child. Visit our Phoenix, AZ office, or contact us today to schedule an appointment.