Skip to Content
Restorative Dentistry
in Northern Phoenix, AZ
Restore Your Smile in Just a Few Dental Visits
A smile is worth a thousand words, and you deserve to have a glowing smile you're proud of. At the dental office of Matthew J. Cavendish, DDS, PLLC, we're committed to helping patients love their smiles with restorative and aesthetic dentistry. Whether you're unhappy with your smile's appearance or you're having trouble eating and speaking, thanks to missing teeth, we have solutions for you. Dr. Cavendish and his team are here for Phoenix, AZ residents looking to smile brighter!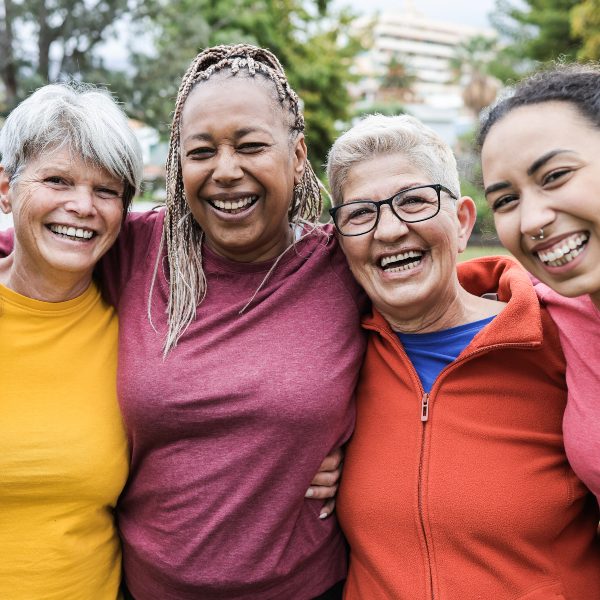 What Is Restorative Dentistry?
Restorative dentistry is a set of procedures that serve to repair or replace a damaged tooth. This deliberately broad term can refer to medical treatments or procedures chosen for purely aesthetic purposes. Sit down with Dr. Cavendish to discuss your goals and learn if a restorative solution may work for you.
Types of Restorations We Perform
At our Phoenix dental office, we're proud to provide a range of restorative solutions. No matter your smile goals, we offer a treatment that will meet your needs. Simply consult with Dr. Cavendish or a member of his team, and we'll let you know which procedure is best for you. We might recommend the following:
Why Invest in Cosmetic and Restorative Dentistry?
Lots of people see dental visits as nothing more than a hassle. But that couldn't be further from the truth! There are plenty of reasons to invest in cosmetic restorative dentistry for yourself and your family. At the office of Matthew J. Cavendish, DDS, PLLC, we're committed to offering a range of treatments that allow you to reap all the benefits of a healthy smile. Here are just a few of the advantages:
Reduce Pain: Cavities, chipped teeth, and injuries to the mouth can cause lots of pain. Restorative dentistry solutions will eliminate your pain and allow you to live more comfortably.
Teeth that Function Like Normal: If you're missing teeth, you know that it can be much more difficult to eat, chew, and speak. But with dental restorations, you can eat and talk just like normal!
Stronger Jawbone: Missing teeth can cause the jawbone to deteriorate over time. Choosing implants or other restorations help to preserve the jaw.
Avoid More Severe Problems: Choosing restorative dentistry early reduces your chances of further dental problems. For example, filling a cavity when it first emerges can avoid the need for a root canal in the future.
Better Overall Health: Everything in the body is connected, and a healthy mouth goes a long way to a healthy body.
Trusted Throughout the Phoenix Metro Area
Patients visit us from throughout the Phoenix area to take advantage of exceptional dental care. We're known for compassionate hygienists and top-notch treatment, no matter when your last dentist appointment was. Whenever you stop by our office, you'll be greeted by our warm and friendly staff, and we'll offer you a cup of coffee or bottled water while you wait. We strive to treat each patient like a friend or family member.
Get in Touch with Dr. Cavendish
Whether you have a chipped tooth or several missing teeth, Dr. Cavendish is here for you. He and his team will learn more about your needs and recommend an effective treatment. We'll walk you through all your restorative options to ensure that you leave with a smile you're proud of. Contact us today for an appointment.