Skip to Content
Why Choose Us
At the office of Matthew Cavendish, DDS, PLLC, we proudly serve the communities of Phoenix, Scottsdale, and Cave Creek as well as other neighboring towns.
We have worked hard since 2007 to build one of the best dental offices in Arizona. With our focus on new but proven technology, your comfort, and a family-like atmosphere, our dental office can work wonders for your family.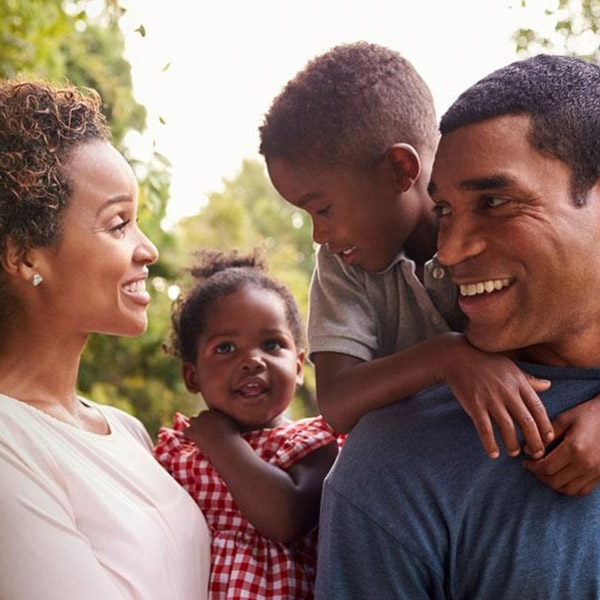 State-of-the-Art Dental Technology
Technology has changed so much in our world. For instance, twenty years ago, cell phones were still bulky bricklike devices, nevermind something you could check your email with!
Dentistry has had similar changes, and that's why we have invested in several state-of-the-art technologies at our Phoenix, AZ dental practice. All of our x-rays are digital for better accuracy with much less radiation. We have intraoral cameras to get clear images of your teeth from all sides. Our DIAGNOdent system can identify cavities too small to see. We can even use special dental lasers for many treatments: They can painlessly remove excess or diseased gum tissue, improve gum grafts, and help bone grafts heal faster.
Sedation And Comfort Options
It's important to feel comfortable and relaxed at the dentist's office. That's because dental anxiety is a real problem.
Too many people get nervous having a dental appointment. That's why you'll have several options like sedation dentistry at our Phoenix, AZ dental office to feel more relaxed and comfortable. You can get a pillow for resting in the chair, water when you show up, and even headphones to listen to your favorite music. If you are worried about feeling rushed, we offer longer appointments. We can even prescribe anti-anxiety medications for in many cases.
A Positive, Family-Like Atmosphere
Relaxing is only part of the puzzle. You also need to feel welcome. The entire team at the office of Matthew Cavendish, DDS, PLLC, is dedicated to treating you with respect, warmth, and friendliness. You are greeted warmly when you arrive. We will never lecture you about your oral health or anything like that. And Dr. Cavendish will fully explain recommended treatments so you can make an informed choice. We will work together with you for your dental health. We want you to feel like you're a member of our family. That's because to us, you are.
To learn more about how we can help your family have great dental health or to schedule your next appointment, call us today at 602-835-1304 or fill out our online form.