Skip to Content
Dental Crowns & Bridges
in Phoenix, AZ
Tooth Repair in
Paradise Valley, AZ
Our high-quality restorations are so durable and natural-looking that no one will ever know you've had any work done!
Your teeth are sturdy, but not indestructible. When tooth decay and injuries strike, your teeth need repairs. That's where dental restorations can help.
Dr. Cavendish and his team of experts are prepared to help you get back your fully functioning smile in no time with dental crowns and bridges in Phoenix, AZ.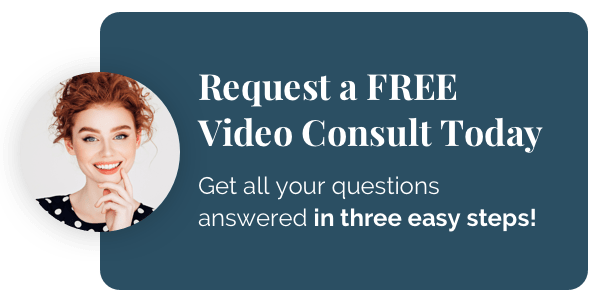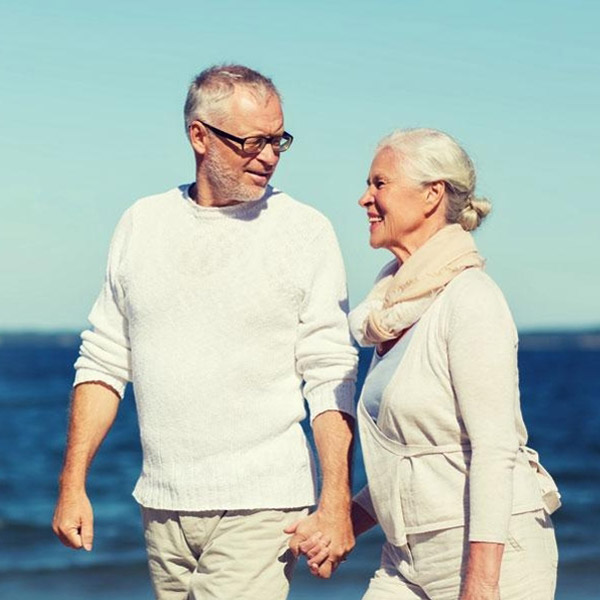 Protecting Teeth with Dental Crowns
There are times when a tooth has damage that's too significant for fillings. It could be a cavity that grew too large or damage from an accident like a chip or crack. In these cases, we can use a dental crown.
Shaped like a real tooth, a crown is a cap that covers the visible part of a tooth. Any damage is sealed up, and the tooth is held tightly together so any cracks won't grow. Our crowns are made from Bruxzir Solid Zirconia so that they will be both natural-looking and durable.
Know the Lifespan of Your Crown
A dental crown at our Phoenix, AZ practice takes only two visits, and the procedure is fairly simple. Our restorative dentist, Dr. Cavendish, will first remove a thin layer of enamel so the crown will fit in properly with the rest of your teeth. Careful measurements are made to make the crown, ensuring it looks right and fits properly. We use one of the best labs to create your crown, which usually takes a couple of weeks. In a second appointment, you'll come back to get the crown placed over your prepared tooth.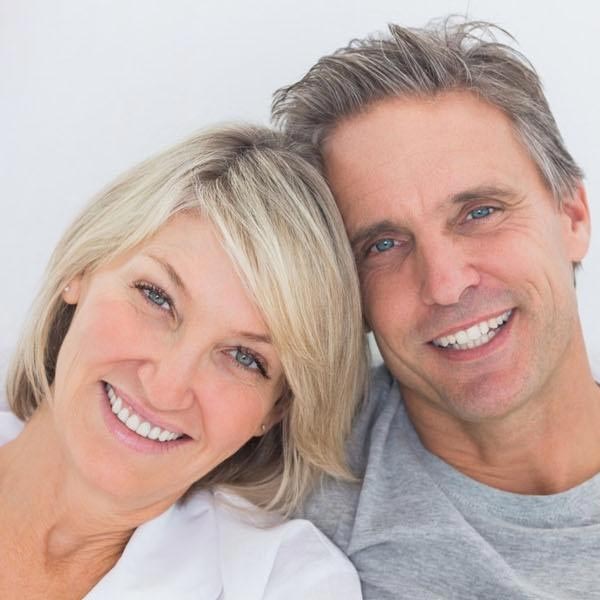 Fill the Gaps in Your Smile with Dental Bridges
At the office of Matthew J. Cavendish, DDS, we want to give you choices in your dental care. What works for one person might not work as well for others.
For instance, when you are missing a tooth, a dental implant is an excellent choice. But you need to have healthy bone tissue under the gap or the implant will not work. In this case, a dental bridge may be used instead.
Dental bridges use a pair of dental crowns — one on each tooth next to the gap — to hold a replacement tooth securely in that space. No surgery is needed.
Repair Enamel with Inlays & Onlays
Cavities are corroded areas in your enamel caused by harmful bacteria. In effect, they are holes or craters in your teeth. Unless this damage is cleaned and sealed, it will continue to grow worse.
Fillings are often used to treat cavities, but for some people, an inlay and onlay is the better choice. These are made from Bruxzir Solid Zirconia, an incredibly durable material that will look like your natural enamel. They seal up cavities and allow you to eat without discomfort again.
Please Call Us to Schedule a Consultation
To learn more about how dental crowns and dental bridges can restore your smile or to schedule an appointment with Dr. Matthew Cavendish, call our Phoenix, AZ dental office today at 602-835-1304 or fill out our online form.