Skip to Content
Abscessed Teeth
Treatment
in Phoenix, AZ
Get the Treatment You Need for Abscesses
Mouth pain is no walk in the park. Not only does it make for an uncomfortable day, but painful sores in the mouth can make eating and speaking difficult, if not impossible. Abscessed teeth are a common source of oral pain and require the attention of an experienced dentist. Unfortunately, this cause of tooth discomfort won't go away on its own. We invite Phoenix, AZ residents to make an appointment with Matthew J. Cavendish, DDS, PLLC. Dr. Cavendish and his seasoned team have plenty of experience with addressing this condition. Schedule an appointment and find relief today!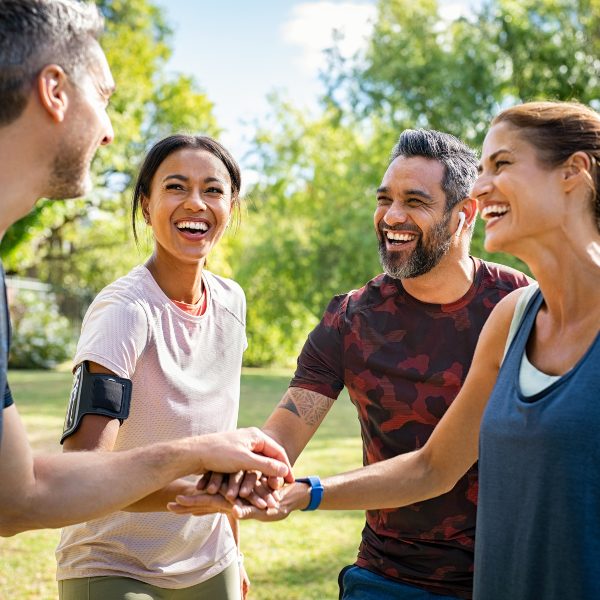 What Is an Abscessed Tooth?
Abscesses are pockets of pus that appear around the teeth and the gums. These abscesses can cause significant pain in the mouth that spreads to the ears and neck. While abscesses may not be severe to begin with, they can lead to much more serious and even life-threatening conditions down the road. It's crucial to seek dental care as soon as possible.
Know the Signs of an Abscess Between the Teeth
There are plenty of signs that you may have an abscess. The most noticeable symptom is often pain that radiates up through your ear, jaw, and neck and worsens when eating or lying down. However, discomfort isn't they only want to identify an abscess. Look for the following symptoms as well:
Swelling in the face and gums
Tooth sensitivity
Facial redness
Bad breath
Discolored teeth
Swollen lymph nodes in the neck and jaw
Unexplained fever
You May Be Affected by One of These Types
Like so many other conditions, abscesses come in several varieties. Our team will identify which kind of abscess you're dealing with and recommend a possible treatment. Here's a brief overview of common types of abscess:
Periapical: These abscesses develop at the very tip of the root of a tooth.
Periodontal: If you notice a pocket on the gum next to a tooth's root, it's likely a periodontal abscess.
Gingival: Gingival abscesses occur along the gums.
Can Wisdom Teeth Cause an Abscess?
Abscesses on the gums after wisdom teeth removal are not uncommon. The best way to avoid getting an abscess around the wisdom teeth is to take special care during your regular hygiene regimen. Make sure to brush and floss even the back corners of your mouth. Your oral surgeon will give you specific instructions for recovering from wisdom teeth removal, and you should be sure to follow these to the letter. Patients can avoid infection and other complications by taking recovery instructions seriously.
Providing Top-Notch Treatment
Our team offers a range of abscess treatments depending on the cause of your specific condition. We'll evaluate the infection, then recommend one of the following courses of action:
Draining: Some abscesses will go away with a quick-draining procedure. This involves making a small cut into the abscess, draining the fluid, and sanitizing the area.
Tooth Extraction: Abscesses can be incredibly damaging to the surrounding teeth. Sometimes, a tooth might be too damaged to salvage, and we need to perform an extraction. After the tooth is pulled, we'll drain the abscess.
Medication: Antibiotics can be effective at reducing the spread of infection. Medications are especially useful if the infection has spread beyond the tooth and gums.
Root Canal: A routine root canal procedure is often enough to drain the abscess and eliminate any infected pulp. Once the abscess is emptied and cleaned, your dentist will seal the cavity with a crown.
Watch for These Complications
Dr. Cavendish and his team are dedicated to your safety, and we always educate patients on potential complications. If left untreated, the symptoms of a wisdom tooth abscess can go from bad to worse. It's essential to seek dental care as soon as possible to avoid these complications:
High fever
Difficulty swallowing
Confusion
Rapid heartbeat
Significant swelling in the face and gums.
Contact Us Today to Learn About Your Options
Brushing your teeth with an abscess present is quite painful. But that isn't the extent of the trouble that these infections can cause. At the first sign of a tooth abscess, get in touch with Dr. Cavendish. He and his team of hygienists will explain your treatment options and make sure you leave our Phoenix, AZ office minus an abscess. Contact us today to make an appointment.