Skip to Content
Get Personal Recommendations from Matthew J. Cavendish, DDS
At Matthew J. Cavendish, DDS, PLLC, we understand that our patients' time is important. Like any appointment, trips to the dentist can take longer than expected due to traffic or a complicated procedure. For this reason, it can be discouraging for patients with dental concerns or questions to set up an appointment when merely looking for a consultation with a qualified dental professional. Our dental practice is here to make getting personal recommendations from our licensed dentists a lot easier for patients in the Phoenix, AZ area. By offering free virtual consultations with our team, our office provides you with a convenient way to receive a personal recommendation without ever having to leave the house. Learn how we can improve your smile and raise your confidence.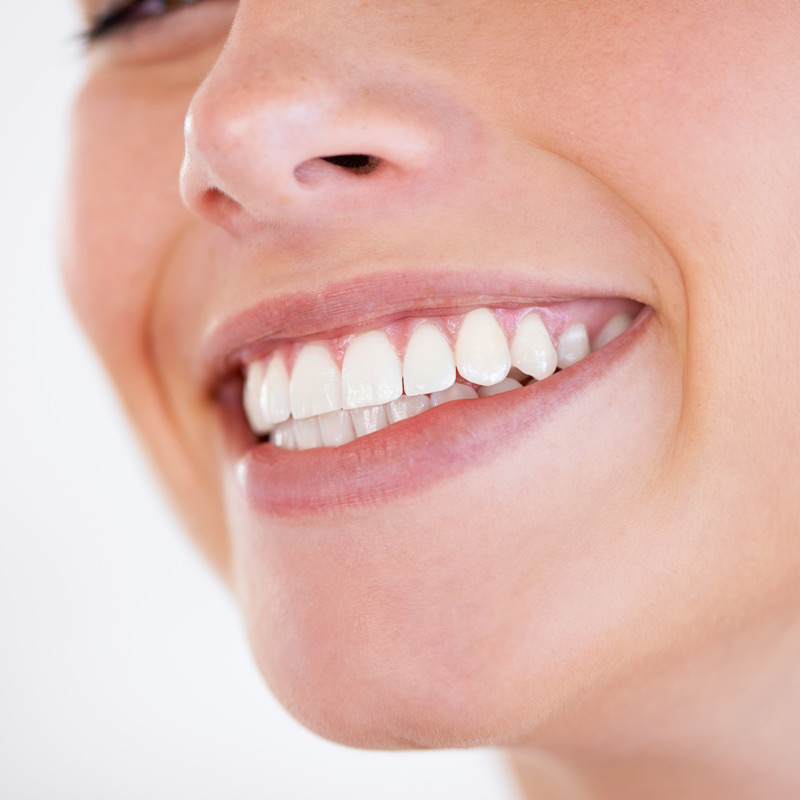 What is a Smile Virtual Consultation?
Smile Virtual is a groundbreaking approach to dentistry changing the way patients consult with our dental practice. The service uses modern technology to exchange information and provide patients with a custom video from Dr. Cavendish. In the video, he shares his advice about which dental procedure is right for them to improve their smiles. These personalized recommendations are completely free. They allow our team to assess the patient's unique smile and provide insightful knowledge without the patient ever having to leave home. Some dental procedures must be performed in the office, but if you have dental concerns or questions about your smile, we can offer a consultation in the most convenient way possible.
Getting Your Virtual Smile Consultation in Phoenix, AZ is Easy
Reviewing a free dental consultation in the comfort of your own home is effortless. But believe it or not, taking steps to get your free consultation video to review is just as simple, and it's also completely affordable:
Step One: Take a selfie of your smile.
Step Two: Upload your photo to the Smile Virtual platform on our website.
Step Three: Cavendish will review the photo of your smile and send you a personalized video consult.
Step Four: Review your video consultation and call to schedule an appointment.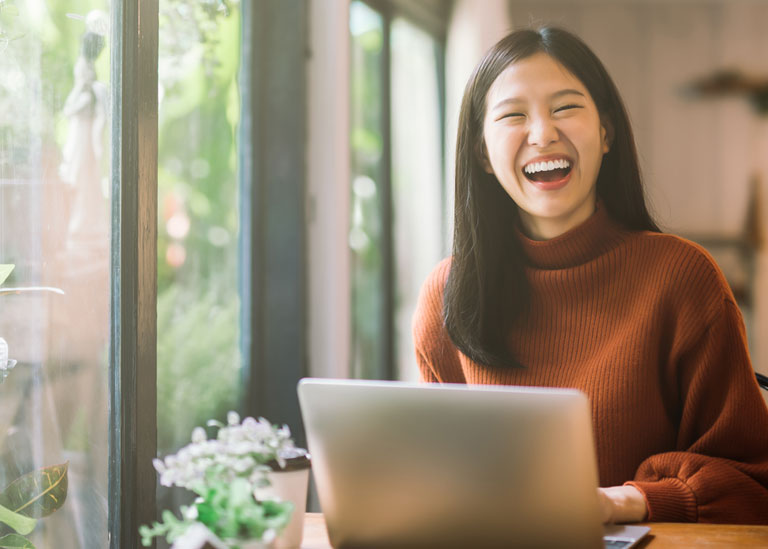 Benefits of a Virtual Smile Consultation
You might be wondering if you're a candidate for a Virtual Smile consultation with Dr. Cavendish. If you're a person living in the Phoenix, AZ area interested in learning about ways to improve your smile, the answer is yes. You are a candidate for Virtual Smile. This consultation service is offered to all patients who would like a custom video recording providing suggestions for dental procedures to achieve beautiful smiles. Benefits of this service include:
It's Free: The Smile Virtual consultation is 100% free. It does not cost patients anything to access the platform, upload a photo, or receive and review the personal video.
Convenience: You complete the entire process from the comfort of your own home. You won't be required to make a trip to our dental office to drop anything off or pick anything up.
Qualified Dental Advice: Your personalized video will contain recommendations from our licensed dentist. The advice provided will be unique to you and include the steps we can take at Matthew J. Cavendish, DDS, PLLC to improve your smile.
Efficient: Virtual dental consultations save you time. They also allow our staff to properly assess your mouth and teeth to be more prepared for in-person meetings and treatment. Best of all? You'll be able to review the recommendations as often as you like — no worries about forgetting what the dentist said on your drive home.
Contact Us to Start Your Smile Virtual Consultation
It can be complicated knowing where to start when you're considering cosmetic dentistry or any improvements to your smile. Why not start with a simple, free virtual consultation with a licensed dentist? All you have to do is take a selfie and upload the photo. From there, we'll provide your personalized video with our dentist's recommendations on how we can give you the brightest smile. You won't get any generic advice and will not be held to any obligations. Start your Smile Virtual consultation today or contact us with any questions!