Skip to Content
A Beautiful Smile Is Easy with Tooth Bonding (Video)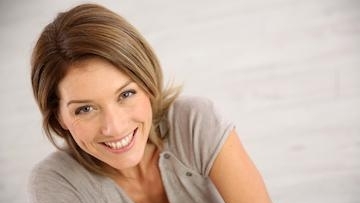 Many people tend to think about getting beautiful white teeth and a flawless smile is complicated and expensive.
But that's not always the case, especially with tooth bonding at Matthew J. Cavendish, DDS in Phoenix, AZ!
Here's Dr. Cavendish talking more about how simple it is to get a new and improved smile with an enhancement like bonding.
Call our Phoenix, AZ dental office today at 602-835-1304 or fill out our online form to schedule your consultation.