Skip to Content
Gum Contouring
in Phoenix, AZ
Consider Gum Contouring as Part of Your Oral Health Plan
Do you feel self-conscious about the look of your gums? Maybe the shape of your gums causes problems for your oral health that could be avoided. If either of these issues describes you, Dr. Matthew J. Cavendish and his team are here to help. Gum contouring is an innovative procedure that is effective for both medical and cosmetic reasons. After a consultation with Dr. Cavendish, you learn whether gum contouring is a viable solution for you. Don't put off your appointment another day—get in touch with our Phoenix, AZ dental office to learn more about this procedure.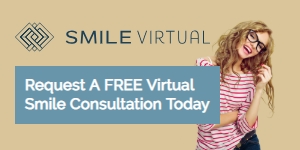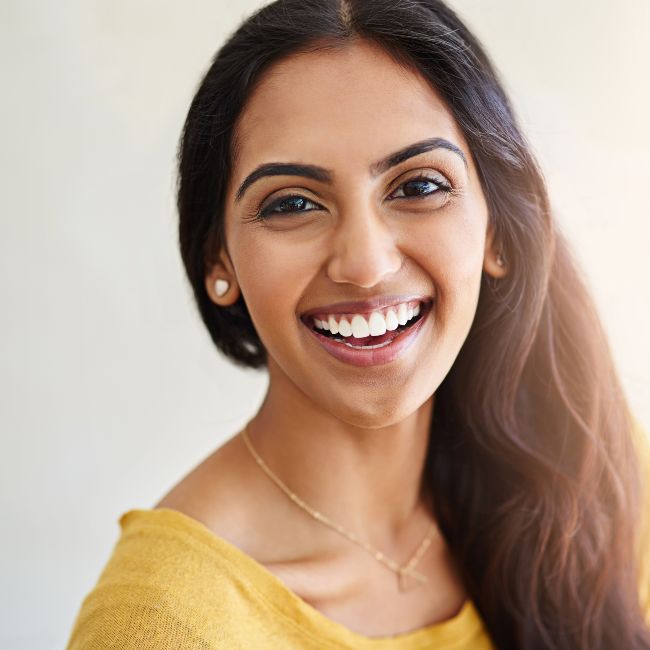 What Is Gum Contouring?
Gum contouring is a dental procedure that serves to reshape the gum line. Your dentist will cut away parts of the gums to create a more desirable shape. Gum recession or otherwise damaged gum tissue might be reasons to look into this treatment option.
Do I Need Gum Contouring?
The vast majority of laser gum contouring procedures are done for cosmetic reasons. A patient may not like the look of their gums and choose to medically reshape them. However, there are plenty of cases when gum contouring is medically necessary. Those who are dealing with periodontal disease and gum recession may benefit from the surgery. Not only can gum contouring improve the look of your gums, but it can also remove bacteria, prevent further infection, and better patients' overall gum health.
Understanding the Gum Contouring Procedure
The gum contouring procedure may technically be a type of surgery, but that doesn't mean it's a long and painful treatment. In fact, the procedure is quite straightforward. Before you commit to gum contouring, our team will make sure you understand the ins and outs of treatment and recovery. On the day of your procedure, you can expect the following:
Initial Brief: Before we begin the surgery, we'll explain the procedure in depth. Dr. Cavendish might use x-rays, photos, and other tools to ensure that you have a complete understanding of the treatment.
Local Anesthesia: We use a local anesthetic to numb the area and make sure you do not feel excess pain.
Reshaping: Once your gums are numb, we begin reshaping them. Dr. Cavendish will use a soft tissue laser or scalpel to remove gum tissue where necessary. Some procedures might involve adding new gum tissue as well. This part of the procedure typically lasts one to two hours.
Recovering from Gum Contouring Surgery
While gum contouring surgery is not too invasive, it's still a surgical procedure that requires some recovery time. We recommend patients take the day off work and limit activities for the remainder of the day. You may feel pain and discomfort for days or weeks after treatment. Never fear—our team will make sure you're supported during the recovery process. Dr. Cavendish often suggests over-the-counter pain relievers and a list of foods to try that won't hurt your gums. We'll also give you instructions on how to brush and floss while your gums heal. Should you run into any problems, such as excessive swelling, please reach out to our team right away.
Have a Question? Contact Us
Gum contouring isn't the most well-known dental procedure, and it's normal to have lots of questions. Maybe you're wondering about the gum contouring cost, or perhaps you'd like to know more about recovery. Whatever your concern, Dr. Cavendish and his team are happy to help. We're committed to exceptional dental care for patients all across Phoenix, AZ, and that includes reliable information on gum contouring and other procedures. Don't hesitate to contact us and learn more about this treatment option.