Skip to Content
Periodontics in Phoenix, AZ
Expert Periodontal Treatment
Matthew J Cavendish, DDS, PLLC offers periodontal treatment for our Phoenix, AZ patients. We specialize in going above and beyond standard dental therapy to provide a comprehensive oral health experience. We believe in treating gum disease issues as soon as possible to boost your oral health. Gum disease can lead to severe health concerns, so it's important to identify and treat it as quickly as possible. Contact us to schedule an appointment!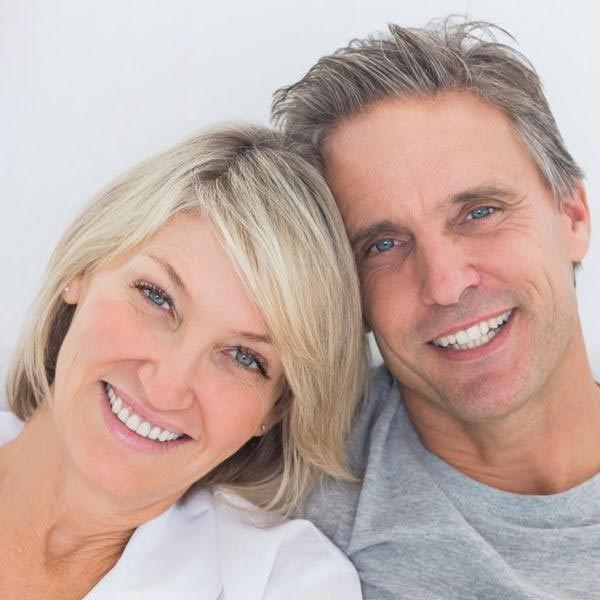 What Is a Periodontist?
A periodontist is a dental professional specializing in the prevention, diagnosis, and treatment of gum disease. Periodontists must complete years of additional dental school training and education. Our periodontal specialists are well educated in performing restorative and cosmetic periodontal procedures. We can handle it all, from minor gum issues to severe gum problems.
When to Visit a Periodontist
The signs that it's time for periodontal treatment may include:
Red, swollen, or bleeding gums
A noticeable change in your bite
Receding gumline
Any loose teeth
Significant pain around gums
Causes of Periodontitis
Many different bacteria types live in your mouth. While most of these bacteria are harmless, some accumulate on your teeth and lead to gum disease. If you don't brush and floss daily, you're at risk for periodontitis. The most common causes of periodontitis include:
Dental plaque formed from bacteria buildup
Tartar facilitates further bacterial growth
Gum inflammation from bacterial growth
Periodontal pockets that form between the gum and root of your tooth
Smoking
Obesity
Type 2 Diabetes
Stages of Periodontal Disease
The stages of gum disease include:
Inflammation – Also known as gingivitis, gum inflammation and bleeding may occur when you floss or brush your teeth.
Early Periodontal Disease – You may notice gums receding, resulting in small pockets that hold bacteria between the gums and your teeth.
Moderate Periodontal Disease – You will notice pain and bleeding around your gums and teeth.
Advanced Periodontal Disease – Deterioration in the connective tissue that holds your teeth in place may lead to tooth loss, bone loss, severe pain, and bad breath. 
Effectively Diagnosing Periodontitis
Our experienced dental team identifies any symptoms of periodontal disease during a routine dental exam. We'll monitor its status for any progression with a probe that measures pockets or gaps in your gums. We'll remove tartar and plaque building up during routine cleanings. If you experience severe symptoms, we'll take x-trays to determine the stage of gum disease and perform the proper treatment.
Treatment of Periodontitis
The treatment of advanced periodontal disease includes:
Initial Periodontal Therapy –We perform scaling and root planing to remove bacteria.
Periodontal Corrective Procedures –We perform periodontal surgery and regeneration to help restore the gum tissue and damaged bone.
Periodontal Maintenance –We will perform oral maintenance every few months to help prevent the gums from getting re-infected by bacteria.
Choose Dr. Matthew J. Cavendish For Periodontal Treatment
It's important to treat gum disease as soon as you notice any symptoms. The condition continues to worsen if left without treatment. Dr. Cavendish and our compassionate team ensure optimal dental treatment and help you feel as comfortable as possible during your visit. Contact our office today!