Skip to Content
Oral Surgery Doesn't Have To Mean Multiple Appointments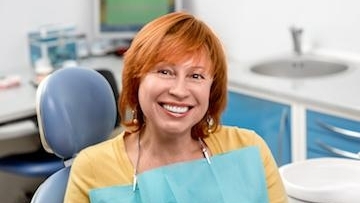 With all the threats to your oral health that you can face in a lifetime, it's important to have a dentist whose skills, experience, and technology come together to make your dental care efficient and convenient.
That's what we offer at Matthew J. Cavendish, DDS, PLLC!
Some of the most extreme cases of poor oral health require some type of surgery, but in our Phoenix, AZ dental office, you don't have to be referred out for your procedure.
We do most treatments right here, and Dr. Cavendish talks more about that in today's video clip!