Skip to Content
Oral Exams With Dr. Matthew J. Cavendish, DDS
Oral exams are crucial to preventing dental issues and keeping your mouth healthy. Dr. Matthew J. Cavendish, DDS, PLLC and team provide the highest quality of oral exams for patients in Phoenix, AZ. Regular dental exams help you and your family keep your teeth and gums in optimal health. A professional oral exam and dental cleaning help us diagnose any detect issues and prevent cavities and gum disease.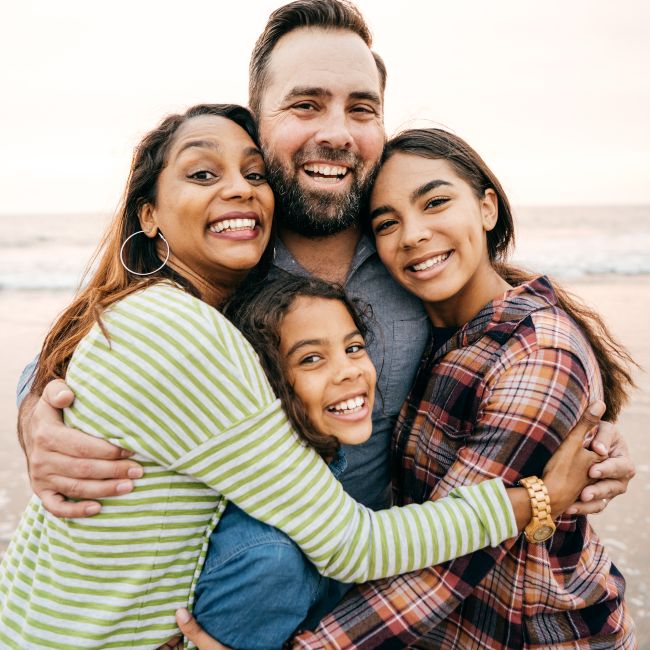 Purpose of Dental Exams
Everyone's mouth is unique, so each dental exam is special. It's essential to visit the dentist every six months for an oral exam. We use innovative technology, including an intraoral camera to get detailed images of your teeth and gums and the DIAGNOdent specialized laser system to detect cavities. Even if you aren't experiencing pain or have any visible issues, it's important to attend regular oral exams to spot any potential problems. We can help prevent minor issues like cavities and gum irritation from becoming significant issues.
How To Prepare For An Oral Exam
If you're looking for a new dentist or it's your first dental exam, it's okay to be anxious. We'll help you feel as comfortable as possible in our dental chair. Share your concerns and questions with us. Before your exam, we'll discuss your medical and dental history then lead you to meet the team. We want you to feel like family when you're with us. If it's your child's first time at the dentist, talk to them about what to expect before the oral exam. Teach them songs about brushing their teeth and have fun with flossing. We invite you to bring them for a tour of the office before their appointment to feel more comfortable.
What You Can Expect At An Oral Exam
During your dental oral exam, you should expect our dental team to:
Evaluating Dental and Gum Problems – Checking for dental and gum issues involves looking for plaque and tartar build-up on your teeth and gum line. The sticky, invisible substance builds naturally, causing excessive tooth decay. Tartar is a hardened version of plaque, removed only with a professional cleaning.
Oral Cancer Exam – We'll check your tongue, palate, jawbone, lips, and soft tissue for signs of oral cancer. We'll take X-rays to look at the inside of teeth and your jawbone, helping to identify any signs of oral cancer below the surface or between your teeth.
Dental X-Ray – We take dental X-rays to examine the movement of teeth, diagnose problems not visible during the dental exam, and for a deeper look into your mouth.Dental Impressions – In some instances, we may produce a replicate of your mouth with a dental impression. This is a quick and easy procedure that places a gelatin-like material over your teeth to get a record of your mouth.
Evaluate Overall Health and Hygiene –We'll ensure your teeth and gums are healthy to maintain your oral health. Your overall health and oral hygiene have a direct connection with heart disease, some cancers, and diabetes.
Contact Dr. Matthew J. Cavendish, DDS Today!
Dr. Cavendish and his team are excited to welcome you into our office for an oral exam. We'll help your mouth feel fresh and healthy. It's important to visit us to maintain your oral health and diagnose any mouth issues. We offer premier dental care for patients all across Phoenix, AZ. Contact us today to schedule an appointment!