Skip to Content
Enjoy the Benefits of Aesthetic Dentistry in Phoenix, AZ
Matthew J Cavendish, DDS, PLCC: Why Choose Us?
Matthew J Cavendish, DDS, PLCC, produces the benefits of aesthetic dentistry for patients in Phoenix, AZ. Our professionals are highly trained and equipped to offer the best quality care in the area for your specific needs. If you're looking for ways to improve your smile or correct dental issues for a more balanced appearance, we are happy to help with the latest techniques. We're honored to be one of the leading practices in the Phoenix area by offering various services to enhance your oral health. Contact us today to schedule your appointment.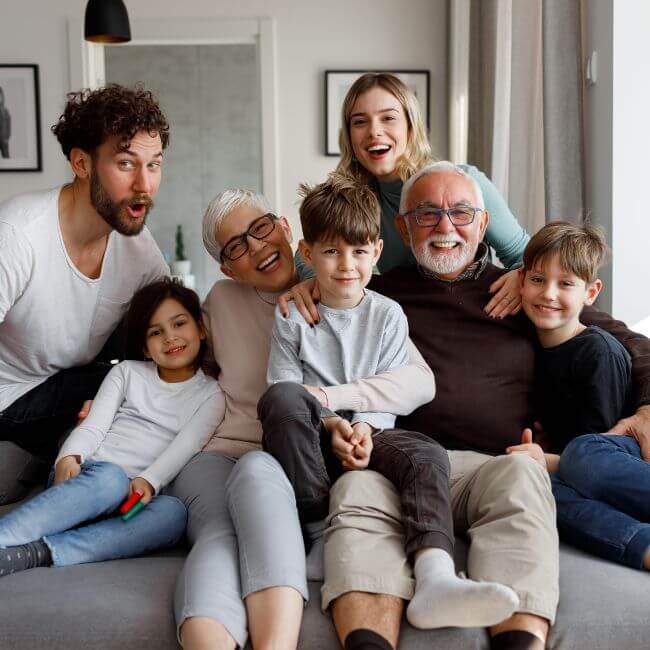 What Is Aesthetic Dentistry?
Aesthetic family dentistry is the practice of improving your smile through various treatments and procedures. If you have misaligned teeth or an excessive overbite, we will work with you to develop an action plan of how we can adjust these problems for you. We can also treat any issues you are experiencing with your gums. Patients typically consider aesthetic or cosmetic dentistry to repair damaged teeth or whiten stains.
What Are the Benefits of This Service?
There are several benefits of aesthetic dental treatments to enhance oral hygiene and prevent unwanted problems. If you want a straight smile or a freshly whitened finish to your teeth, this service will boost your confidence and exceed your expectations. When you schedule an appointment for any of our dental cosmetic offerings, you'll be a step ahead in improving your health by protecting against the following:
Tooth Decay
Gum Disease
Bad Breath
TMJ and Other Tooth, Gum, or Jaw Pains
Trouble Chewing
Why Is Aesthetic Dentistry Important?
Choosing aesthetic dentistry can open the doors for many significant enhancements to your overall health. You'll feel confident engaging with friends and meeting new people when you have a smile you love. This will also be a positive factor for engaging in a new romantic relationship by feeling good about your appearance. We'd say this treatment not only helps your oral hygiene but also improves your mental health!
What Are the Most Common Types of Procedures?
Family aesthetic dentistry includes various options for you and your loved ones to correct and improve any dental matters you need for treatment. Our professionals are trained to help you with any enhancements you wish to receive for oral health. Here are some of the most common procedures patients consider:
Dental Veneers – These are made of a thin porcelain material to act as a shell covering the front portions of your teeth. They are used to hide discoloring or to aid in the size and shape of your smile.
Teeth Whitening – To give your teeth a vibrant, even color, we can bleach them to clean off stains.
Gum Whitening – Patients schedule this service to lighten their gums or remove any dark spots.
Gum Grafting – We offer this technique to correct receding gums or cut excess tissue away for a more contoured appearance.
Dental Implants – These are posts placed into the jawbone to support dental defects like missing teeth or structures in the jaw or palate.
Crowns – Crowns are tooth-shaped caps that restore decayed, broken, or worn-down teeth. They are used to place over an implant or existing tooth.
Why Should You Schedule an Appointment with Us?
Matthew J Cavendish, DDS, PLCC, is committed to providing you services with the best possible outcomes for your oral health. We want you to feel confident in showing off your pearly whites and are passionate about listening to your goals for care. If you have concerns about your teeth, let us know so we can develop a precise action plan for your appointment. Contact us today to schedule your treatment.