Skip to Content
Dentistry Services in Phoenix, AZ
Providing Top-Tier Dental Services Since 2007
Dr. Matthew Cavendish, DDS, PLLC provides premier dentistry services to patients throughout Phoenix, AZ, and the surrounding areas. Our highly-trained dental team is dedicated to providing our valued patients with a positive dental experience. We work diligently to provide high-quality dental work in a friendly environment. At our dental office, you'll find one of the most nurturing, friendly, and positive dental teams in the area. Our staff is dedicated to treating you like a person, not just an insurance plan. We go out of our way to help you feel welcome and comfortable.
Our Comprehensive Dental Services
At the office of Dr. Matthew Cavendish, DDS, PLLC, we provide a wide range of comprehensive dental services, including general, cosmetic, and restorative dentistry. We take pride in being our patients' one-stop shop for all their dental needs. Below, we've gone into detail about each of these services:
Meet Our Highly-Trained Dental Team
Since 2007, we have proudly served the communities of Phoenix, Scottsdale, and Cave Creek, as well as other neighboring towns. As one of the best dental offices in Arizona, you can rely on our team and our technology to ensure you have the best possible dental experience while in our care. With our focus on new but proven technology, patient comfort, and a family-like atmosphere, our dental office can work wonders for you and your family. We implore you to get to know Dr. Matt Cavendish and Belle below.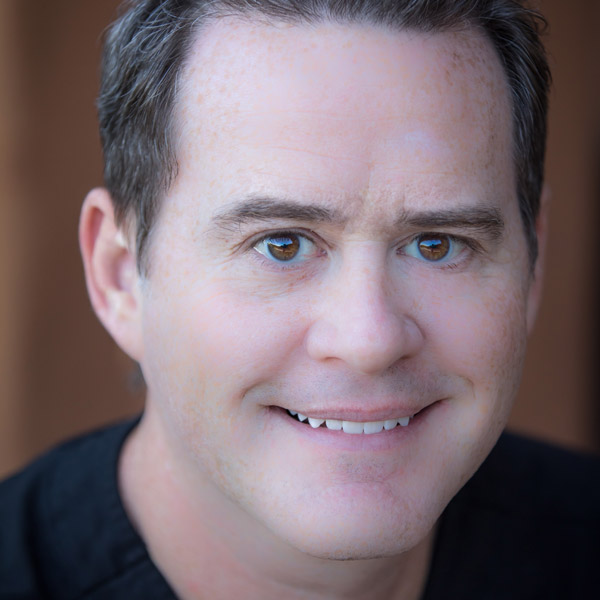 Dr. Matthew Cavendish knows how much dentistry is changing these days, which is why he keeps taking continuing education courses. He became certified to offer Invisalign in 2003, certified for dental implants in 2004, and certified for mini dental implants in 2005. He continues to study and train to treat cosmetic dental problems and sleep apnea. Dr. Cavendish is one of those people who sets demanding standards for himself, as this keeps him motivated to train, learn, and provide excellent care. His biggest reward is when a treatment is complete, and his patient shows off a big, happy smile. When not working, Dr. Cavendish loves spending time with his wife and three young children, who enjoy dancing and playing ice hockey. He also loves hiking and camping.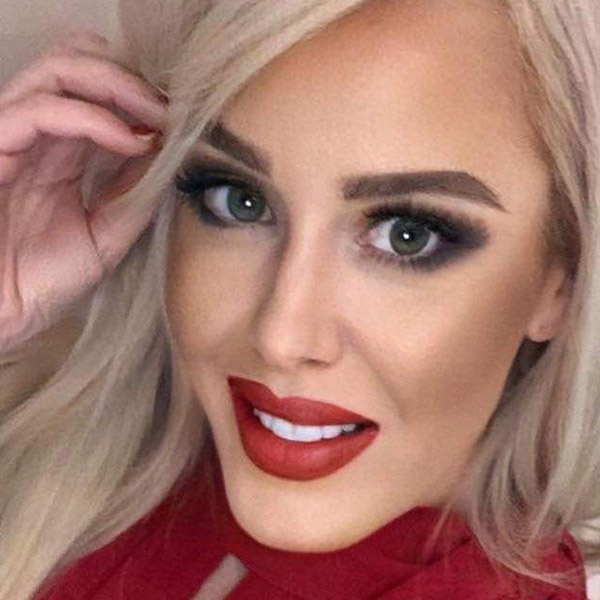 Belle was born and raised in Canada and moved to the United States in 1999. She is the newest addition to our team, but she brings along 17 years of dental assisting and hygiene experience. Her passion is helping patients attain a healthy smile, and she "lovingly" encourages flossing. A light touch and sweet demeanor make up Belle's compassionate chair-side manner. Belle has been practicing dental hygiene since 2013, when she graduated from Carrington College with an associate's degree in dental hygiene. She keeps current by attending continuing education classes throughout the year. Her passion for hygiene is quite evident as she has traveled all the way to Hawaii to attend a hygiene conference and jokes it was a "tough trip." In her downtime, Belle enjoys working out, shopping, and traveling.
Contact Dr. Matthew Cavendish, DDS, PLLC Today
If you live in or around Phoenix and require dentistry services of any kind, we invite you to reach out to our state-of-the-art dental office for all your dental needs. When browsing dentist offices throughout the local area, we hope you'll choose the office of Dr. Matthew Cavendish, DDS, PLLC. Whether you need general dental or family dental, we're the team for the job. We also offer emergency dentistry services and are the go-to local emergency dentist. To schedule an appointment, contact us today.
Patient Testimonial | Painless Dentistry