Skip to Content
Your First Visit
Your first visit sets the stage for all future visits, so we want to ensure that you have the best experience possible. Getting oral health care should never be stressful, so we help smooth any bumps to make sure you have access to high-quality care.
Positive first impressions are essential, and when you arrive, you will be greeted warmly by Cindy, who will check you in and ask if you have any specific questions or concerns. She will then offer you a cup of coffee or bottled water and have you take a seat in our comfortable reception area.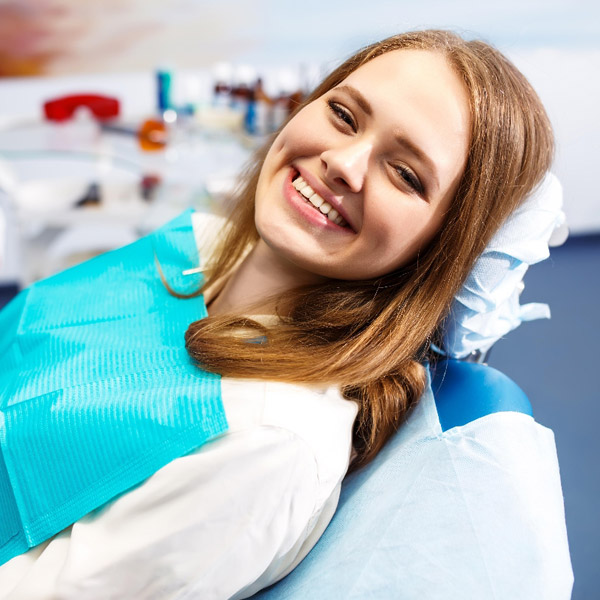 Meeting Your Team
Your first stop is with our dental hygienist, who will discuss your medical and dental history in detail and note your concerns. The next step is taking x-rays and intraoral photos of your teeth. If you have current x-rays, please let us know when you arrange your appointment so we can have them available for your visit.
The hygienist will review the x-rays and photos with you and make suggestions for improving your at-home care routine. If it's warranted, we will perform a thorough professional cleaning.
After your hygienist is finished, Dr. Cavendish will come in and visit with you as he performs a full examination. Before you leave, he will talk to you about existing conditions and treatments he recommends.
Completing Paperwork
The forms you provide for us are necessary, so we ask that you please arrive about 15 minutes before your appointment so you can fill out your paperwork on our iPad. Gathering essential medical and dental information is the first step in building an accurate history of your oral health.
If you prefer, you can download the forms here on our website and complete them before you arrive for your appointment.
Financial Review
At the end of your appointment, your hygienist will walk you back to the front office, where she will talk to you about scheduling treatment and reviewing insurance and financial details.