Skip to Content
Endodontics
in Phoenix, AZ
Offering Quality Endodontic Care
The team at Matthew J. Cavendish, DDS, PLLC is well aware of root canals' bad reputation. Most people believe this procedure is incredibly painful and means you'll feel discomfort for days following your dentist appointment. In most cases, however, root canals are nothing to write home about. Our team is well-equipped to provide endodontic therapy in a comfortable and friendly environment. We work to alleviate patients' fears of endodontic services through a compassionate attitude and streamlined treatment. Many of our patients come away from their endodontic dental appointment in Phoenix, AZ unsure of why they were scared in the firsts place! Learn more about endodontic therapy and its uses.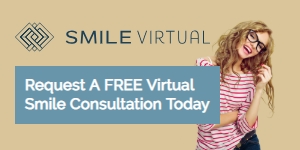 Endodontic Therapy: Among Our Most Common Procedures
Endodontic therapy, or root canals, is one of our most common procedures at Matthew J. Cavendish, DDS, PLLC. However, many patients are unaware of what actually takes place during a root canal. Endodontic therapy is aimed at those with a tooth that is too badly damaged to be fixed with a crown or filling, whether that's because of decay, infection, or an accident. First, our team accesses the nerves within the damaged tooth and removes them. Then, we clean the inside of the tooth and seal it to prevent further infection. Although patients feel some discomfort during endodontic therapy, numbing medications make treatment relatively painless.
Are You in Need of Endodontic Retreatment?
Sometimes, a treated tooth refuses to heal correctly. While this isn't overly common, this does happen. In the event your treatment doesn't stick, Matthew J. Cavendish, DDS, PLLC can perform endodontic retreatment to get you the results you deserve. Improper healing could be caused by any number of reasons, including untreated narrow canals, undetected canals, or incorrectly placed crowns. If you're still feeling tooth pain weeks after your initial endodontic treatment, see us for prompt retreatment.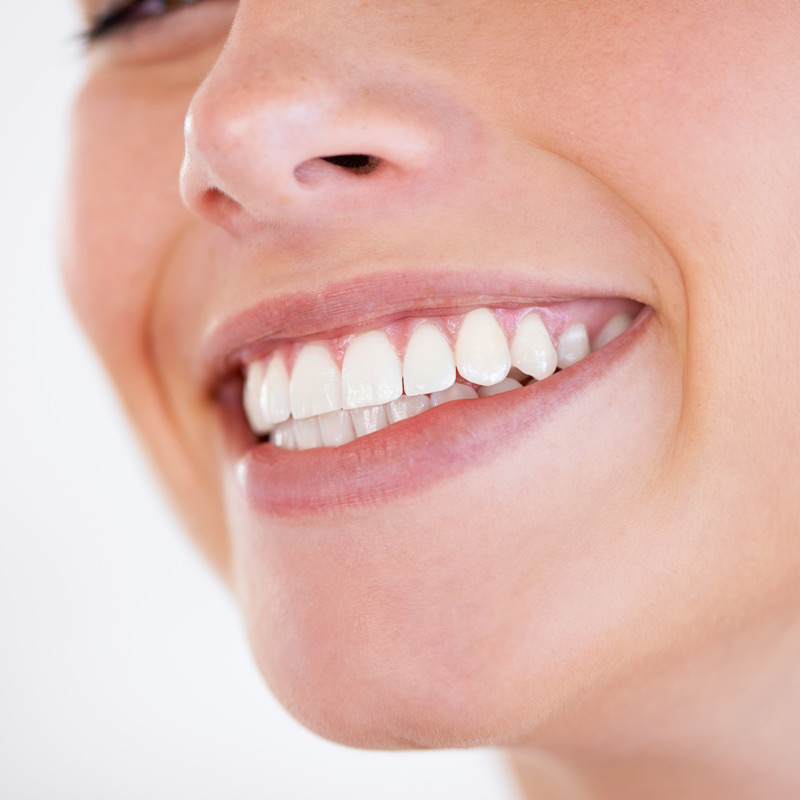 Take the Proper Steps After Endodontic Treatment
As with any medical or dental procedure, endodontic therapy comes with some aftercare steps. Most often, the team at Matthew J. Cavendish, DDS, PLLC will recommend over-the-counter medication for the first few days following endodontic treatment. As the numbing agent wears off, it's natural to feel some minor discomfort and tenderness around the affected area. Besides taking pain relievers as necessary, you'll also want to remain aware of the side effects associated with them. You may need to ask a friend or family member to drive you home from our Phoenix office and take care when operating a vehicle in the following days. Be sure to report excessive pain or swelling, allergic reactions, or crowns that have fallen out to our team.
Visit Our Phoenix, AZ Office Today
If you suspect you may need endodontic treatment, be sure to check with the team at Matthew J. Cavendish, DDS, PLLC. Most patients come to us with a broken tooth or a tooth badly decayed by infection. Whatever the case for you, we're always here to help. Our endodontic services are second to none in the Phoenix, AZ community, and we'd love to help you regain your quality of life. Constant toothaches and decay are known to hamper your confidence and comfort levels, so get the issue taken care of as soon as possible. At the first sign of trouble, contact our friendly team.