Skip to Content
Frenectomy Procedure
in Phoenix, AZ
What is A Frenectomy?
The office of Dr. Matthew J. Cavendish, DDS, PLLC performs frenectomy dental services to our Phoenix, AZ patients. A frenectomy removes the connective tissue, the frenum, from under the tongue or the upper gums. We typically perform this dental procedure for children experiencing orthodontic, speech, or eating issues. After an extensive examination, we'll determine if your child needs a frenectomy. Our compassionate team is experienced in providing first-class comprehensive dental care to children of all ages. Contact us to learn more about a frenectomy procedure.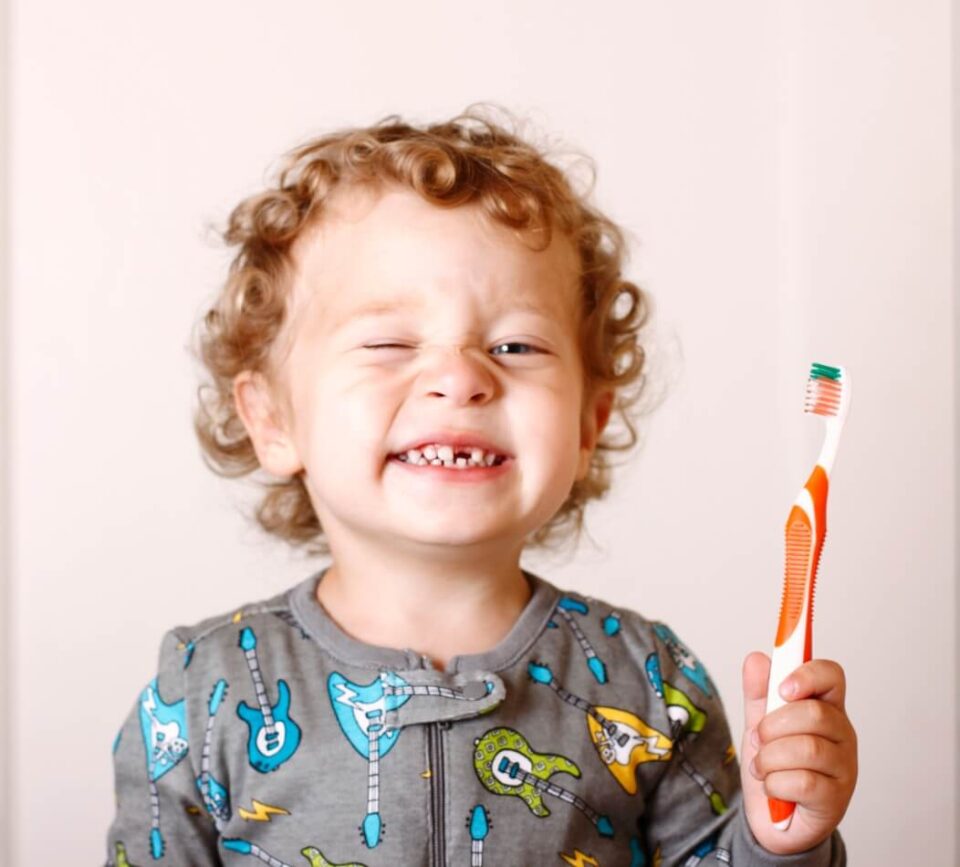 Types of Frenectomy Procedures 
The two types of frenectomy surgeries include:
Maxillary Frenectomy – A maxillary frenectomy, or labial frenectomy, includes removing a piece of tissue that connects the upper gums to your front teeth, known as a lip-tie. A labial frenectomy helps to improve the bite function, reduces pain, and promotes self-confidence by closing gaps in your smile.
Lingual Frenectomy – A lingual frenectomy includes removing the tissue that connects the underside of your tongue to the floor of the mouth, known as a tongue tie. A lingual frenectomy helps improve the eating and appetite in infants and young children and can help with speech.
When Is a Frenectomy Needed?
Some of the most common signs your child needs a frenectomy include:
Difficulty eating
Speech issues
Open-mouth breathing
Gap between two upper front teeth
Gum recession
How Is a Frenectomy Performed?
A tongue-tie or lip tie surgery is done with our state-of-the-art soft tissue laser that allows us to remove the oral issue quickly and easily with minimal discomfort or bleeding. The procedure takes less than 15 minutes. Our innovative technology helps speed up recovery time, making it ideal for infants and children.
Frenectomy Recovery
Frenectomy recovery takes minimal time with little discomfort. It's important to ensure the area is adequately cleaned. Adults should limit large amounts of food to help keep food from becoming trapped in the affected area. You can resume normal activities after the surgery. It's important to note an adult frenectomy procedure may require a longer recovery time than a child's frenectomy.
Why Choose Us for a Frenectomy?
Dr. Cavendish is passionate about setting a high standard for our dental team. We offer the highest quality services to our patients through advanced training and technology. Our innovative dental equipment like DIAGNOdent allows us to view cavities too small to see. Our dental lasers reduce pain and bleeding associated with gum surgery and bone grafts. We use digital x-rays and intraoral cameras for complete images of your teeth. We're excited to welcome you to our family and continue positive dental education about our innovative ways to boost your oral health.
Contact Dr. Matthew J. Cavendish, DDS 
Dr. Matthew J. Cavendish and our dental team put your oral health first. We're passionate about addressing any dental issues. If you suspect you or your child has a frenum problem, talk to us to determine if a frenectomy is the best procedure to repair the issue. If we recommend a frenectomy, Dr. Cavendish will discuss it in detail with you to ensure you're comfortable with the procedure. Contact us to schedule a consultation!