Skip to Content
You Don't Have To Be Embarrassed About Your Smile (Video)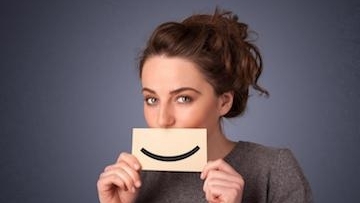 You have too many options in cosmetic dentistry at Matthew J. Cavendish, DDS to ever feel embarrassed about your smile again!
You also won't have to go any further than our Phoenix, AZ dental office to find one of the most caring dentists around! But we're a little biased.
Hear today's video message from Dr. Cavendish and see for yourself why patients feel so taken care of when they come to us for help with their smile problems.
Call Matthew J. Cavendish, DDS at 602-835-1304 or fill out our online form to schedule an appointment.