Skip to Content
We Can Help You Sleep Well in 2018 (Video)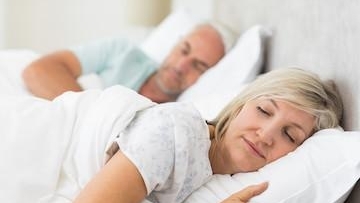 If you're a person who makes New Year's resolutions, then put better sleep on your list for 2018!
At Matthew J. Cavendish, DDS, PLLC, we can help you reach that goal with sleep apnea treatment in our Phoenix, AZ dental office.
Here's a video message from Dr. Cavendish about the ways we can help you feel rested and refreshed for a healthier life this year.
Call Matthew J. Cavendish, DDS at 602-835-1304 or fill out our online form to schedule an appointment.