Skip to Content
Solutions for All Your Dental Needs (Video)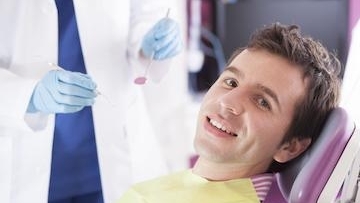 At Matthew J. Cavendish, DDS, we know your time is valuable. That's why we do all we can to treat a variety of dental needs right here in our Phoenix, AZ office.
Hear more about why patients choose our practice for high-quality, convenient dental care in one location.
Call Matthew J. Cavendish, DDS at 602-835-1304 or fill out our online form to schedule an appointment.