Skip to Content
A White, Bright Smile for Summer!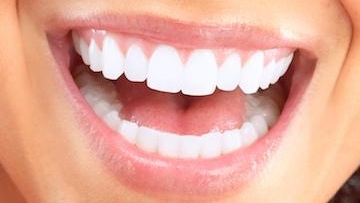 At Matthew J. Cavendish, DDS, you can have a whiter, brighter smile in less time than it takes for you to shop for those ineffective OTC whitening products at your local drugstore.
Today, we're sharing this infographic to show you some of the common teeth staining culprits that darken your smile. Thanks to our cutting-edge technology at Matthew J. Cavendish, DDS, you can choose from our dental laser teeth whitening treatment or our Zoom NiteWhite take-home trays to dramatically whiten your smile safely and effectively.
Call our Phoenix dental office TODAY at 602-835-1304 or fill out our online form to schedule an appointment for your professional teeth whitening treatment.