Skip to Content
How Mini Dental Implants Give Hope to Denture Patients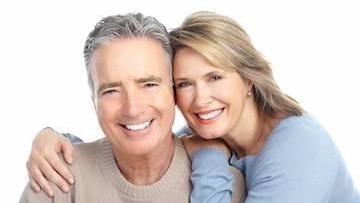 Any patient who has had to rely on dentures knows how restricting they can be, especially when it comes to food.
That's why we love telling patients about mini dental implants at Matthew J. Cavendish, DDS!
Why Choose Mini Dental Implants?
We offer mini dental implants in our Phoenix, AZ office to denture patients as a solution for the poor nutrition they've suffered as a result of loose dentures over the years.
Here's a video message from Dr. Cavendish talking about one of our patient success stories where a woman's ability to eat healthy foods she loved was almost immediately restored thanks to implants!
Call Matthew J. Cavendish, DDS at 602-835-1304 or fill out our online form to schedule an appointment.