Skip to Content
Dental Implants Make All the Difference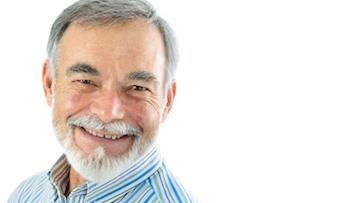 Everyone deserves a beautiful, fully-functioning smile. If you're missing teeth, no matter the reason, our team at Matthew J. Cavendish in Phoenix, AZ can help you find a permanent solution so you can, once again, eat and smile with confidence.
Dental Implants to Replace Missing Teeth
One of your options might be dental implants, but only our highly-skilled team can help you determine which treatment plan will work best.
Would dental implants be the right option for you? Find out by calling our Phoenix dental office at 602-835-1304 or fill out our online form to schedule an appointment.