Skip to Content
Tech Savvy Dental Care in Phoenix, AZ (Video)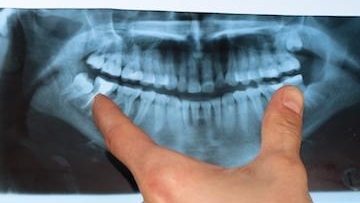 If you're looking for a dentist in the Phoenix, AZ area, choose a dental practice that houses the latest in advanced technology. At Matthew J. Cavendish, DDS, PLLC, you can trust that our state-of-the-art equipment allows us to diagnose and treat our patients painlessly and more effectively.
We use such advanced technology as:
Digital x-rays
Intraoral cameras
DIAGNOdent system
Laser treatments
…..just to name a few!
Hear Dr. Cavendish talk about what our technology can do for our patients in our Phoenix office. Then give us a call at 602-835-1304 or fill out our online form to schedule an appointment. See for yourself why our patients choose us!