Skip to Content
How We Treat Dental Emergencies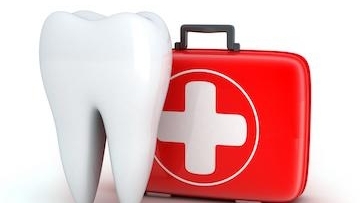 Spring is a popular time for sports and other recreational activities that can increase your risk for dental emergencies.
What to Do in a Dental Emergency
If an exercise or sports-related injury threatens your smile, at least you know who to trust when you need dental care fast! Here's your Phoenix, AZ dentist, Dr. Cavendish, talking about our approach to dental emergencies and why you can count on us for help. Call Matthew J. Cavendish, DDS at 602-835-1304 or fill out our online form to schedule an appointment.