Skip to Content
Chewing Shouldn't Be Uncomfortable!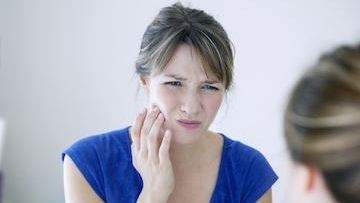 Let our team at Matthew J. Cavendish help you chew comfortably this season with our restorative dentistry!
Listen to what Dr. Cavendish has to say about our approach here in Phoenix to alleviating your discomfort for a more enjoyable eating experience.
Call Matthew J. Cavendish, DDS at 602-835-1304 or fill out our online form to schedule your next appointment.