Skip to Content
Why Veneers are a Popular Cosmetic Option (VIDEO)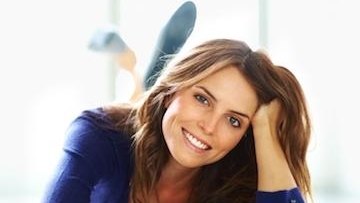 Want a gorgeous, Hollywood smile without all the hassle of years of extensive dentistry?
Then maybe it's time you thought about dental veneers! Here's our talented cosmetic dentist, Dr. Cavendish, explaining why veneers are such a popular option for patients who come to our Phoenix, AZ dental office wanting an amazing smile!
Find out if veneers are right for you. Call Matthew J. Cavendish, DDS at 602-835-1304 or fill out our online form to schedule your next appointment.